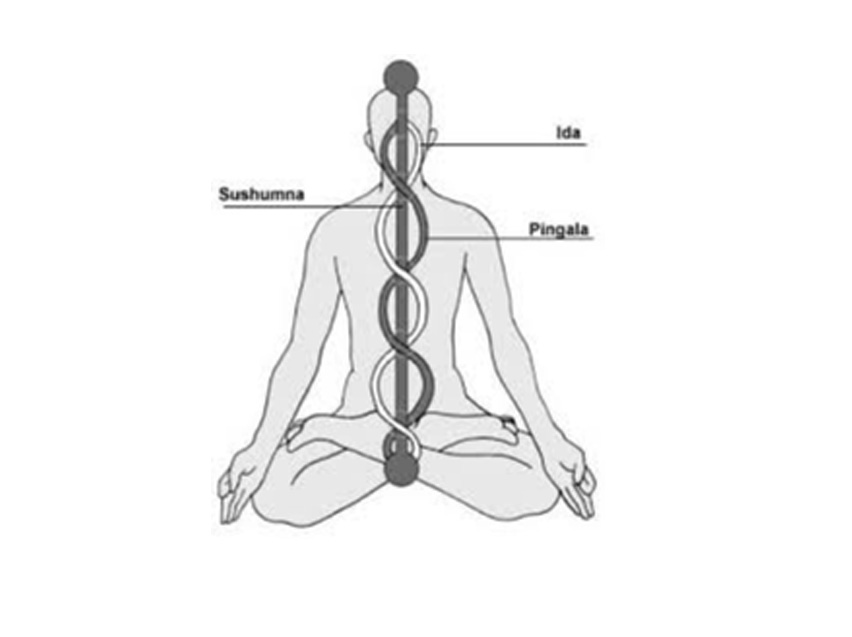 The Magic of Pranayama

Workshop with Andrea

7. – 10. April 2023
8:00 – 9:30 a.m
Prana = life force
Ayama = extension, lengthening
This workshop gives an introduction and a broadening of your understanding of the Pranayama practice. In addition to the Asana practice, Pranayama is an important part of our Yoga journey and addresses our subtle body directly. A regular practice will support you to become emotionally and mentally more stable.
Our flow of thoughts becomes calmer and more balance and clarity develops. Our immune system is strengthened and it has a positive effect on our entire organism.
In the three days you will learn a sequence that you can then practice on your own.
In addition to the practical exercises, the individual pranayamas are also explained theoretically and their specific modes of action are discussed. The basic understanding of the subtle body are introduced.
Cost of the workshop: (practice days are included but not obligatory to attend)
120€ / 90€ (for everyone who has a valid contract with us)
And we offer a special for everyone who also wants to practice in the following Mysore /Led class.
Friday 10am Mysore
Saturday 10am Mysore
Sunday 10am Led Primary
Monday 10 am Mysore
Workshop + 4 classes = 195€