Pranayama – Online Workshop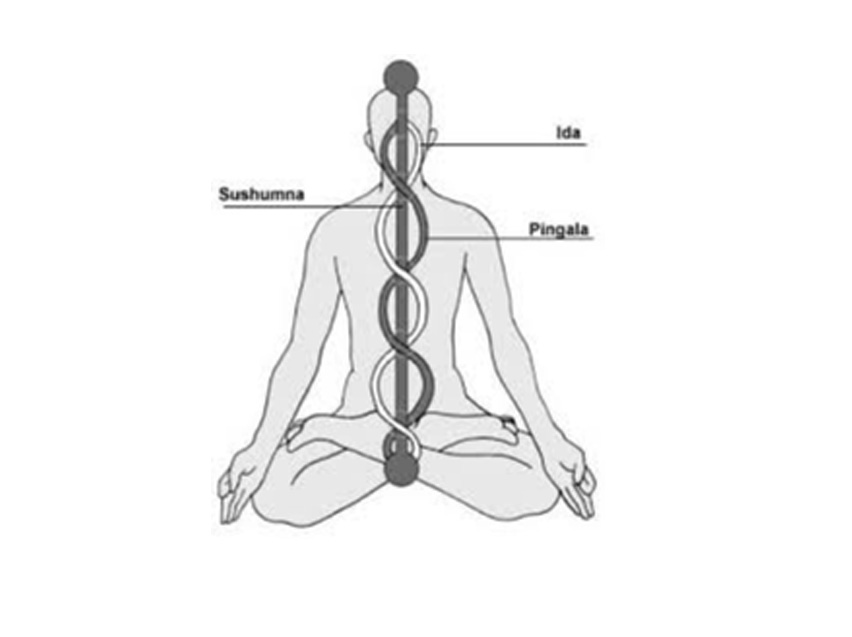 Pranayama Workshop
with Andrea
Saturday January 9th: 3 – 4:30 pm
Sunday January 10th: 3 – 4:30 pm
Pranayama are different breathing techniques to increase the pranic energy in the body and helps to controll the mind. The regular practice of Pranayama also affects the emotional body and can help us to heal on a deep level.
In the weekend you will learn a basic and safe Pranayama, non retention and suitable for everybody with some Yoga experience. The learned Pranayama you can practice afte the workshop for yourself. To your support we will have the next following three Saturdays a practice session where you can also clear any questions occurring about the practice.
Saturday Practices: Januar 16th, 23rd and 30th 10:30 – 11:15 am (after the Led Primary)
Costs: Workshop (including the practice sessions): 50 / 70€
The workshop will be via Zoom and after receiving the payment we will send you the link.