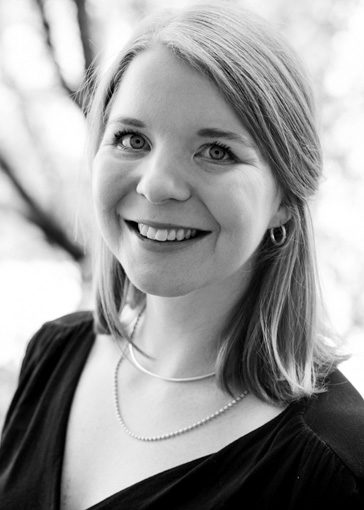 View Classes
Marie Keck
Teacher
Biography:
Marie has been practicing Yoga since 2009. After a year of practicing Hatha/Vinyasa Yoga, she discovered Ashtanga Yoga in 2010 and promptly fell in love with this practice. Since then daily yoga practice has become an integral part of her life.
Following a one-year Hatha/Vinyasa teaching training (2009/2010) she began to work with her first Ashtanga Yoga teacher Ronald Steiner, completing 550 hours of teaching apprenticeship with him. She has been teaching her own Ashtanga Yoga classes since 2012, first in Bielefeld and later in Berlin.
Since 2014 Marie has been living in Berlin and practices with her teacher Andrea Lutz. In 2017 she completed the Primary Series Teacher Training with Andrea and the Primary Adjustment Clinic with Nancy Gilgoff. As well as studying with Andrea and Ronald, Marie has regularly participated in workshops with various Ashtanga teachers, such as Kristina Karitinou,  Manju P. Jois und Balu Thevar.
In addition to Ashtanga Yoga, Marie also teaches Yin Yoga. This balancing practice with long-held, passive poses, which target the body's connective tissues, is a perfect complement to the more dynamic Ashtanga Yoga.