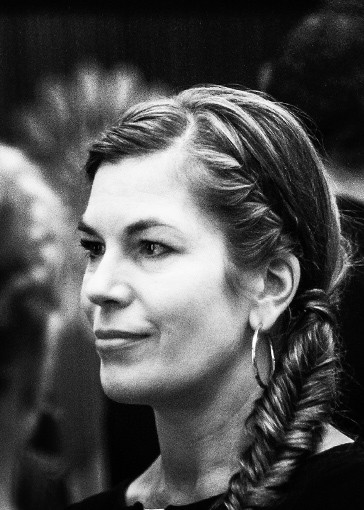 View Classes
Katy Steinfeld
assistant
Biography:
Katy found Ashtanga Yoga in 2009 and practices with Andrea as her teacher in Ashtanga Studio Berlin ever since.
In 2014 & 2015 she participated in the Teacher Training Primary Series  with Andrea also the Primary Adjustment Clinic with Nancy Gilgoff. 2016 she continued with the Teacher Training Intermediate Series with Andrea the Intermediate Adjustment Clinic with Nancy Gilgoff. Apart from that she did Workshops with Manju Jois and went to the Ashtanga Yoga Conference in Bali (2015) to deepen her practice.
The practice of Ashtanga Yoga sent Katy on an exciting journey, that takes place on all levels. Body, mind and spirit.
When Katy is not on the mat she takes care of Artist with her own PR & Management firm: www.steinfeldpr.de