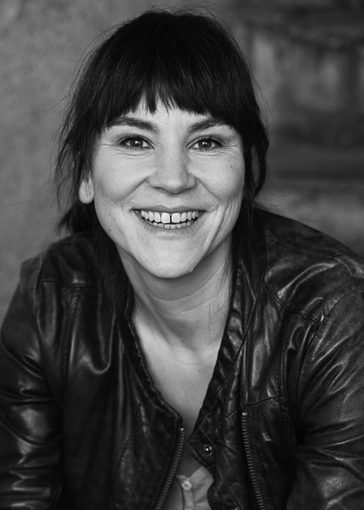 View Classes
Julia Glasewald
assistant
Biography:
Julia started practicing Ashtanga Yoga in 2010, first as part of her training in a dancers project. After that she wanted to learn Ashtanga Yoga more seriously, she looked for a suitable school and found Andrea and the Ashtanga Studio Berlin. She has practiced here ever since.
In 2014 and 2019 she completed Andreas Teachers Training. In 2017 she was on Maui for almost two months and attended daily classes directly with Nancy Gilgoff. She took part in various workshops with Nancy Gilgoff and Manju Jois.
From 2014-2018 she taught Ashtanga Yoga at the Marburg Theater and has been assisting Andrea in the studio in Berlin since 2019. Due to the birth of her son in 2020 she took a two year break from teaching. We are happy to have her back in the studio.
Julia also works as an actress and speaker in Berlin. www.juliaglasewald.de