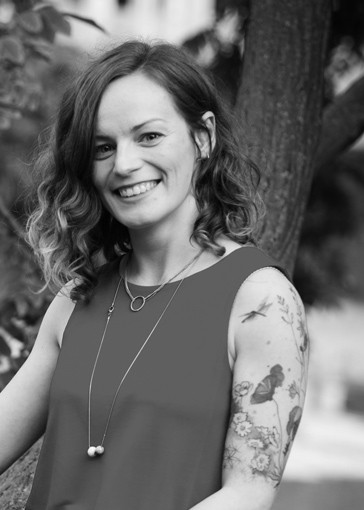 View Classes
Beáta Welk Vargová
assistant
Position:
Assistent Teacher
Biography:
Beáta had her first contact with Yoga around the year 2006 in Brno, Czech republic, during her university studies. For several years she practiced mostly Vinyasa Flow. After she moved to Berlin in 2013, she discovered Ashtanga Yoga. From the very beginning she was fascinated and intrigued by the system, and she is a dedicated student and practitioner ever since.
She found her teachers in Andrea and Cathrin and she practices with them since 2014. In 2015/2016 she took part in the Primary Series and Intermediate Series Teachers's Training with Andrea Lutz and also the Intermediate Clinic with Nancy Gilgoff and she started to assist Andrea in classes. Apart from this, she participated in workshops with Manju P. Jois, Tim Miller and Kino McGregor and she loves to study yoga history, philosophy and anatomy.
When she is not on a mat, Beáta works as a graphic designer and enjoys time outdoors in nature.