Mini workshop series on 7 Saturdays, Oct – Dec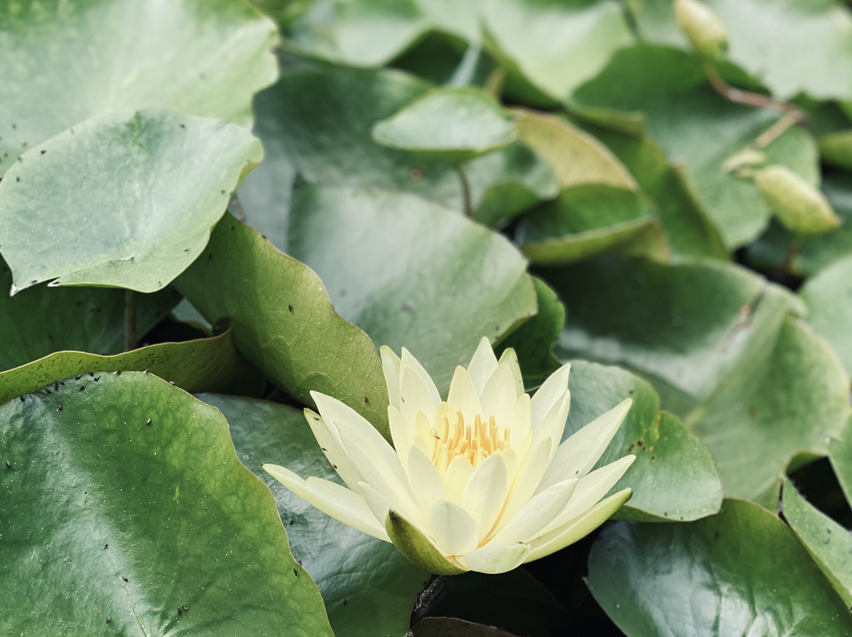 A series of mini workshops on 7 Saturdays (3 – 5 pm)
With different topics & different teachers, beneficial for all level of practitioners.
16.10.2021
"Core Strength For A Steady Breath And Life" with Cathrin (Zoom participation possible)
To be more at ease and resilient in life we need a steady center, have a steady breath. In this workshop we will loose tension and contraction, open the chest, shoulders & sides, to find more space for the breath. We will also flow through some Asanas to find and connect to the center and build up some core strength. The workshop is suitable for all levels. (2h)
30.10.2021
"Drishtis And Beyond" with Astrid
The three pillars of our Ashtanga Yoga Practice are Breath, Bandhas – and Drishti, the given focal point for each Asana. But what is Drishti, and why is it so important?
How exactly does intentionally directing our gaze in the Asana practice work, on a mental and a physical level? This workshop wants to explore how Drishti can change our practice and where this maybe even spills into our life off the mat. The workshop is suitable for all levels. (2h)
13.11.20211:
"All About The Knees" with Cathrin (Zoom participation possible)
In this workshop we will pay loving attention to our knees. We will start by looking at how they are connected to the rest of the body. What we can do to open the parts of the body around them and also what we can do to strengthen them. If you have a Black Roll / Trigger Point Roll (Rolling Pin also works) and Thera Band please bring it 😉
Then we will flow through some Asana that will work on those part and finish off with a deep relaxation. The workshop is suitable for all levels. (2h)
20.11.2021:
"Introduction To Pranayama" with Andrea (Zoom participation possible)
"Who can control the breath, can control the mind"
Pranayama is a strong tool to go deeper on an energetic level. This workshops will provide you with basic exercises, wich you can practice for yourself after. Everybody is welcome to join. After the breathing session, Andrea will guide you through a Yoga Nidra (guided deep relaxation). (2h)
27.11.2021
"Upside Down – Handstands And More" with Marie
Hand balances are an exciting way to get into balance and release stress. It requires strength and ease at the same time to turn upside down and is a challenge for both body and mind. We learn how to use our hands as fundaments for our practice and play around with strengthening and balancing exercises that help us step by step to find our balance and trust being upside down. The workshop is suitable for both beginners and more advanced (upside down) practitioners. (2h)
4.12.2021:
"The Joy Of Backbends" with Alexandra
This workshop will transform backbends into an enjoyable experience, to melt away habitual patterns and replace them with sustainable ones. Backbends are often feared as they take us in a vulnerable state, a state of not knowing. In this workshop we will approach complex movements/postures in a step by step way, with simple guidance, gently dissolving the fear and the pain. (2h)
11.12.2021:
"Yoga and Menopause" with Andrea (Zoom participation possible)
Menopause and other times of transformation, ask us for an adjusted practice to stay in our strength. Times of transformation are also a chance to heal and it is very important to find the right amount and intensity of our practice. Through Asanas, breathing exercises, food and relaxation, we can regulate the temperature in our body, and can avoid overheating and exhaustion.
In this workshop we will have an Ashtanga practice suitable for moments where we don't have a lot of physical strength. We will focus on recharge and balance our energies with our practice. After, Andrea will give a talk about this special times, with helpful insights how to practice when things are changing and a little excursion to supporting nutrition. Followed by a discussion. (2.5h)
The minimum Number of participants is 5 and the max. is 12. 
Please make sure you sign in early and book your spot.
We are looking forward to seeing you and explore those topics with you.
After booking 2 Workshops the costs will be reduced.
Cost:
Single: 25€ (Member) / 35€ (non Member)
Per Workshop, starting from the 3rd: 20€ / 30€