Breath, Bandhas & Drishti, Workshop with Andrea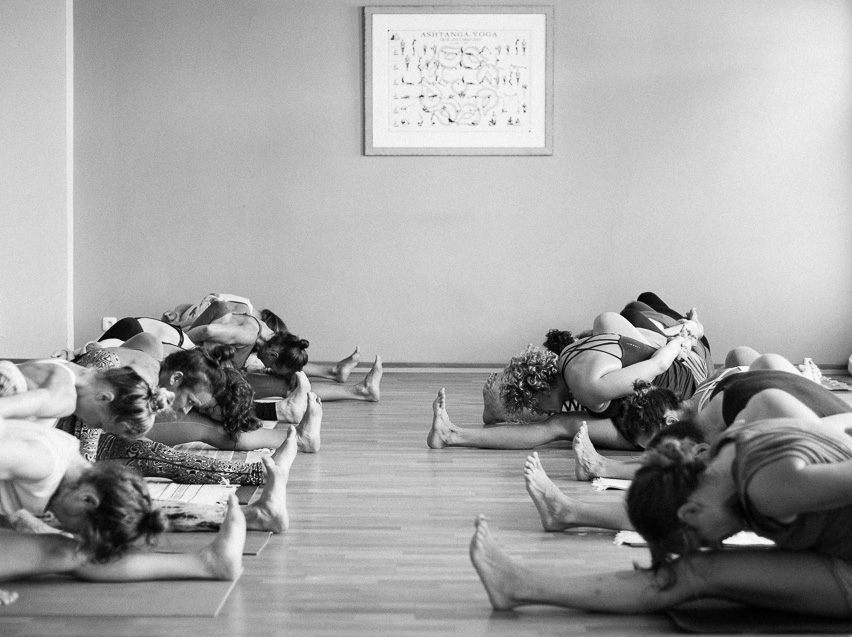 May 1st
2 – 5:30 pm
The practice of Ashtanga Yoga is based on the breath, the work with the bandhas and the drishtis. In this workshop Andrea will focus on these main principles and we will explore different ways to experience these strong tools.
We will explore in depth and detail selected Asanas with their physical and energetic alignment. The focus will be to increase and refine your core strength and your concentration. You will learn how to use these techniques to go deeper into the practice and explore Yoga on a different level.
These basic principles are helpful for all level of practioners.
Kosten: 65€ / for students of Ashtanga Studio Berlin 50€