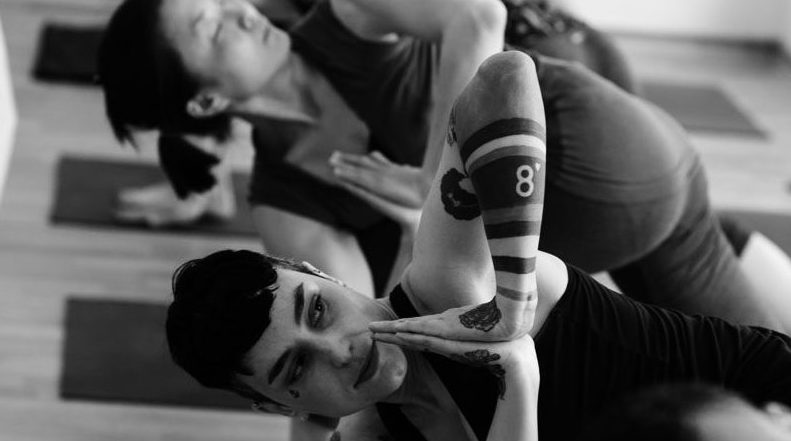 Saturday, November 21st

2 – 5:30 pm
This workshop offers a comprehensive introduction to the practice and theory of traditional Ashtanga Yoga. Its essential principles and foundations will be taught in a compact way. Everybody who is interested in a strong Yoga practice is welcome to join. No prior Yoga experience is necessary to participate.
The basics of Ashtanga Yoga (also in comparison to other traditions)
Mysore Style teaching
Detailed exploration of the sunsalutations
Techniques of Ashtanga Yoga (Breath, Bandhas and Drishtis)
Energetic Alignment in Ashtanga Yoga
Structure of the "Primary Series" of Ashtanga Yoga
Advice for a safe practice
Theory & Discussion
This workshop is also suitable for students who already practising Ashtanga Yoga for a while. The given information will help to deepen the practice and understanding of Ashtanga Yoga in all its aspects.
This workshop is available on Zoom!!
Costs: (incl. 16 % Ust): 70 € / 50 € reduced
For beginners we have a special offer including this workshop in combination with unlimited classes for the following 4 weeks at 155 € / 120 € reduced.
(The reduced prices are for students, unemployed persons and for members of the Ashtanga Studio Berlin)