Ashtanga Yoga – A Healing Practice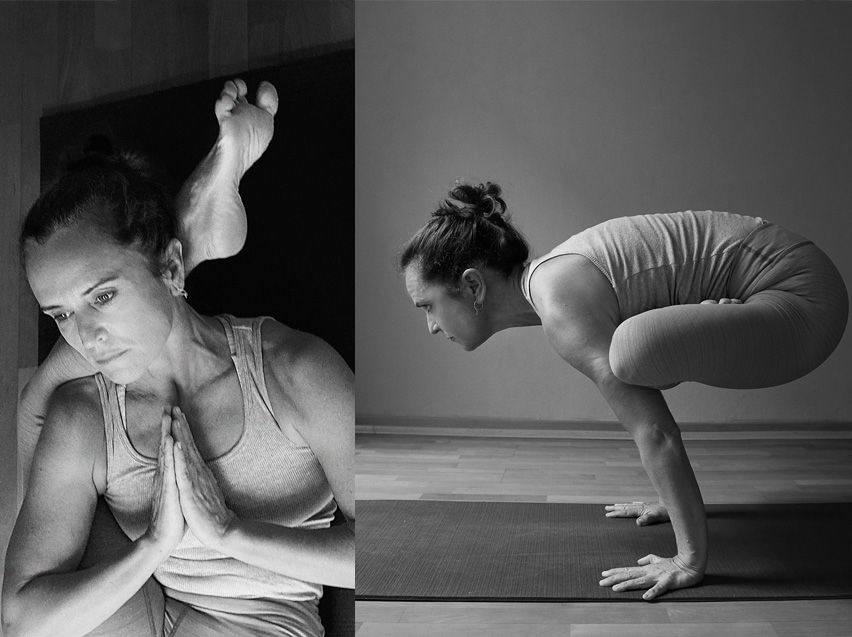 Advanced Ashtanga Yoga Workshop mit Andrea
1. – 4. Oktober 2021
In this workshop the main focus will be on the healing aspects of traditional Ashtanga Yoga. Andrea´s lifelong studies of different healing methods and practices come together in this unique workshop.
What are the main elements that make the Ashtanga Yoga practice a healing transformational process.

Which levels can we reach in our practice.

How can we support the self in all aspects, physical, mental and spiritual in times of transformations and/or injuries.

How are the sequences of traditional Ashtanga Yoga built and their energetic and healing effects on the human being.

How can we grow in our full potential using the ancient techniques of Ashtanga Yoga.

How to enter the energetic aspects of the sequence, even we are not perfect in each Asana on a physical level.

How to adjust the practice in difficult and transformational times.

Detailed Analysis of the most common hindrances of the practice.

We all undergo life changes, some are constant and some are felt more instantly and sudden. If we built the practice up in times where we feel strong and able to practice intensely, the practice can carry us through our difficult times. And sometimes we have to let go of the outside form and are only able to practice on an energetic level. Still the sequences can offer us their intrinsic healing possibility. It is of upmost importance to not stop your practice in this times of transformation.
This workshop will provide you with the information to experience the practice of Ashtanga Yoga from an energetic point of view and how to practice for a transformational healing process on all levels. How you can keep the practice in times of injuries and other live changes and challenges.
This workshop is for advanced practioners and Yoga teachers with an established Ashtanga Yoga practice for minimum 2 years.
We will work on refining your own practice to experience the energetic aspects. Further we will explore hands on techniques to support the healing aspects and the energetic connections of the individual practioner.
Andrea will help you to recognize blockages in your own body and for the teachers, in the bodies (or mind) of your students. She will lead you through the sequences using the energetic flow to open the Nadis and clean their energy in a holistic approach.
Schedule:
Friday:
16:00 – 18:00  Workshop & Introduction to Pranayama
Saturday:
07:00 – 08:00 Meditation & Pranayama
08:15 – 10:00 Mysore
12:00 – 16:30 Workshop (with a short break)
Sunday:
09:00 – 09:45 Meditation & Pranayama
10:00 – 12:00 Led class Primary / Intermediate
13:30 – 17:00 Workshop (with a short break)
Monday (optional)
06:00 – 06:45 Meditation & Pranayama
07:00 – 09:00 Mysore
teaching language is english: translations available
due the current situation the workshop is limited to 14 people. If there are any changes in the restrictions and we can have less people,  you will get fully refunded. Please be aware that we can not take responsibility for any other costs you may have.
Sign Up
Please mention your previous experience with Ashtanga Yoga. Thank you.
Costs (incl. 19 % Ust): 280 €
for students of Ashtanga Studio Berlin (with a valid contract): 200 €