Ashtanga Yoga Intensive in Budapest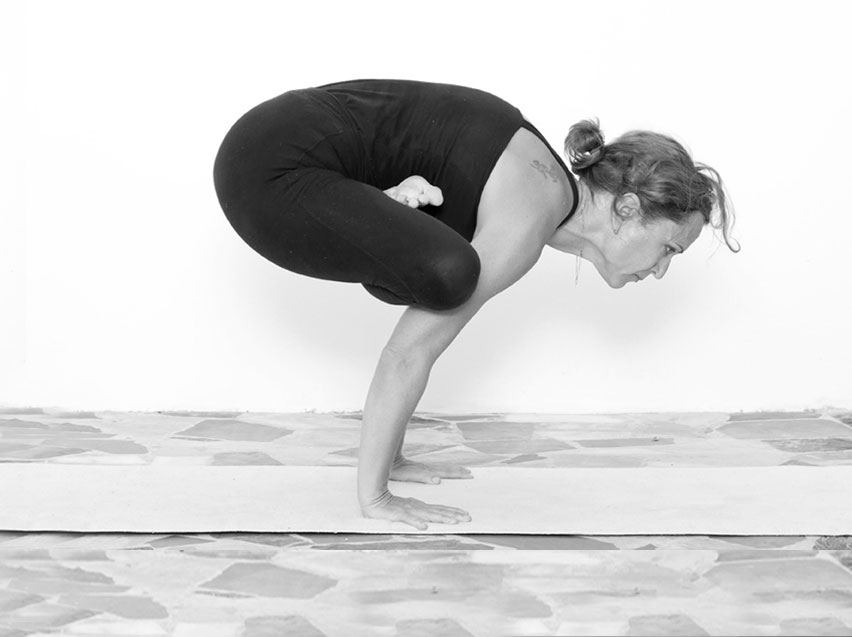 May 25th – 28th 2017
This 4 days intensive will provide a profound insight in the practice of traditional Ashtanga Yoga. It will be a good opportunity to refine your own practice and to deepen your understanding of the practice.
To participate the Intensive you need to have an established Ashtanga Yoga practice. Meditation is open for everybody, no experience is required.
For more Information click here.